Wanted to wish all my blogland friends a very Happy New Year!!
I sincerely hope you all have a joyous, healthy and prosperous 2010.
Reading creative blogs has been a fun and happy part of my life over the past year. I have also enjoyed using this blog as a way to keep track of all the creative things I have been busy with. I know my posting has slowed a bit, but I am grateful to all of those who have stuck with me. I appreciate so much all the kind comments, and your interest in my endeavours.
I was reminiscing today, looking at photos from 2009. To be honest I had completely forgotten about some of the things I have made! I picked some of my favorites and thought I'd share them again, I guess you could say "the year in review" ;)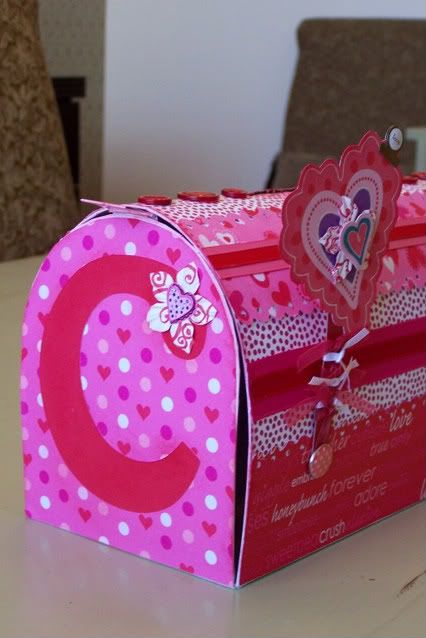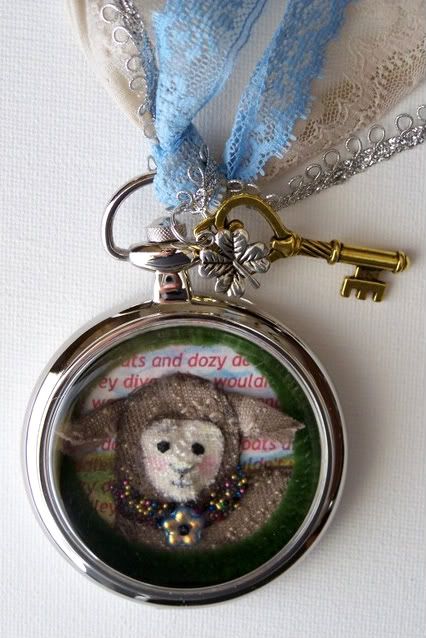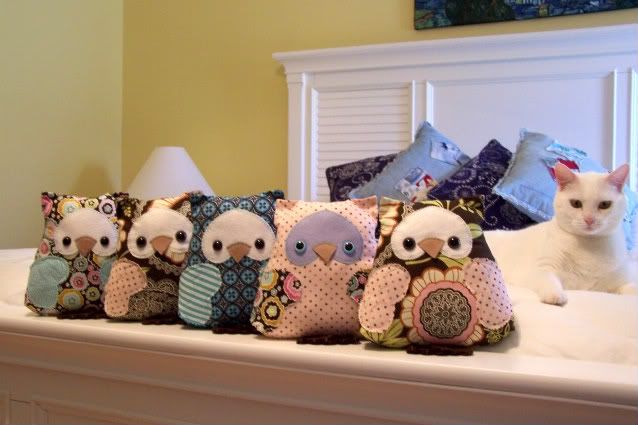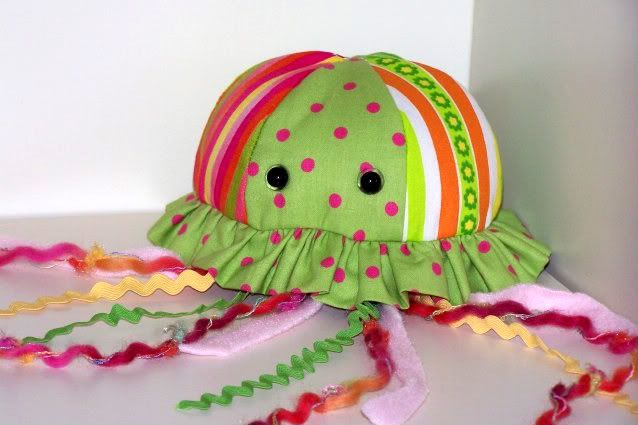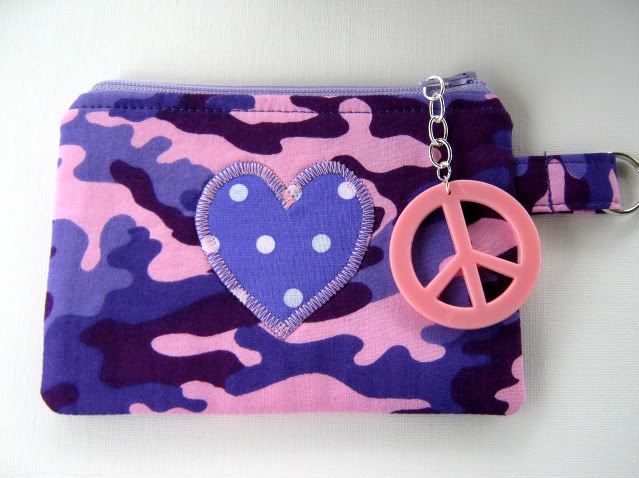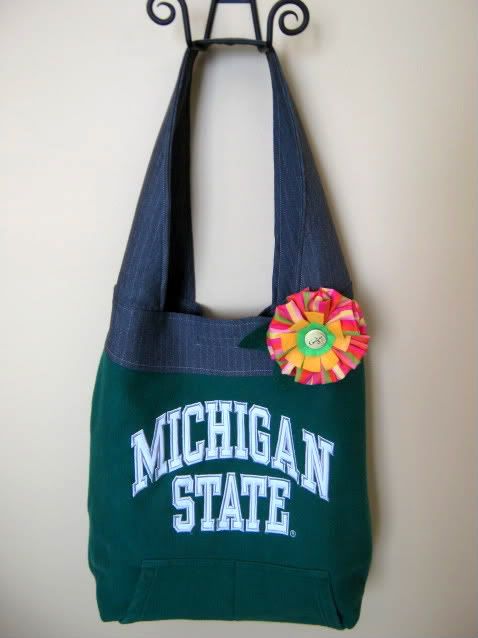 If you celebrate tonight be safe! It will be a quiet one here, my boy has strep throat =( but we will watch fireworks off the back patio. Here in Florida, people shoot fireworks for every holiday! LOL
Take care and see ya next year! xoxo