We have been blessed with so many wonderful teachers the 4 years my son has been in school. Teacher Appreciation Week is a great way for me to show how grateful we are for all they do for our son. Plus it gives me even more reasons to sew and craft!! =)
I made a card and new bag for my son's homeroom teacher.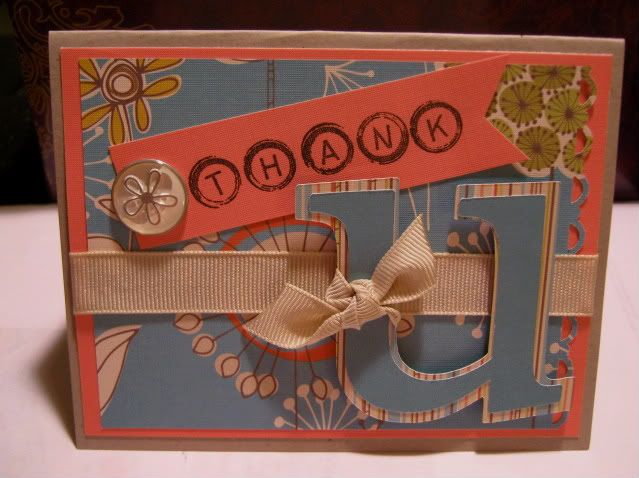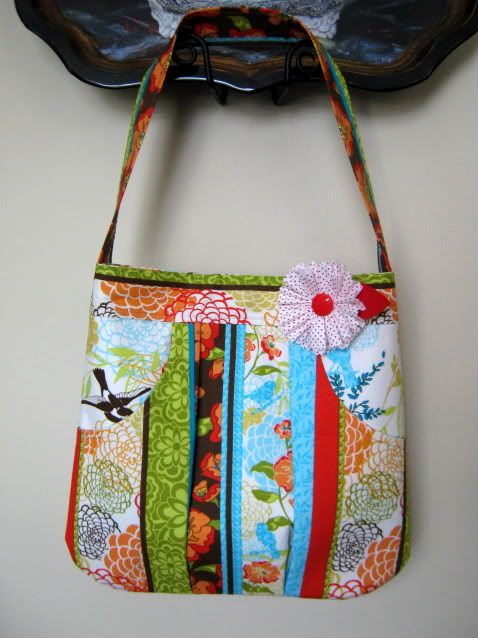 She was thrilled with the bag. It is a great design, I bought the pattern from may & mae on Etsy. It's called the March Bag and you can find the listing
HERE.
Then I made some supply boxes to hold all the little necessities teachers need, INCLUDING chocolate.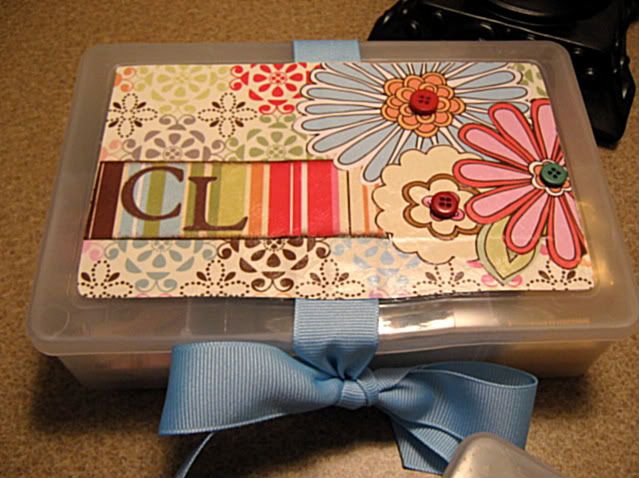 I even found mini staplers that use regular size staples! I was inspired to make these from a great tutorial found
HERE
, such a fantastic idea.
I bought the smaller version of the storage box she used which had 7 compartments instead of 17. Both size storage containers can be found at Walmart. I added a coat of gloss Modge Podge on the top of mine to seal and protect it.
My son also has a number of other teachers and Teaching Assistants that he works with so I wanted to make something special for them too.
I designed a Starbucks themed card, to go with the Starbucks gift cards we planned to give them.
Exterior: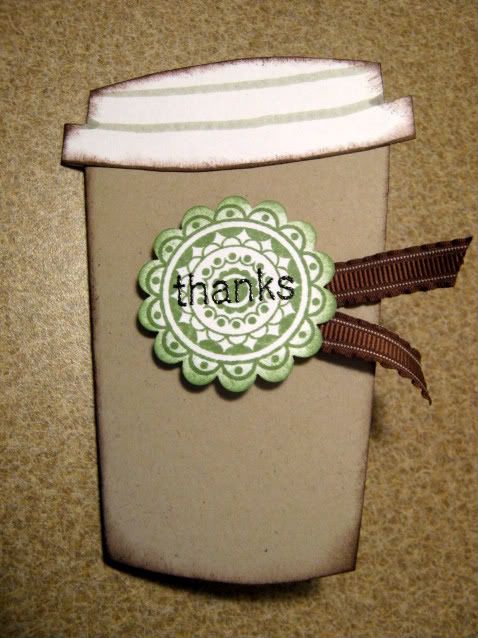 Interior: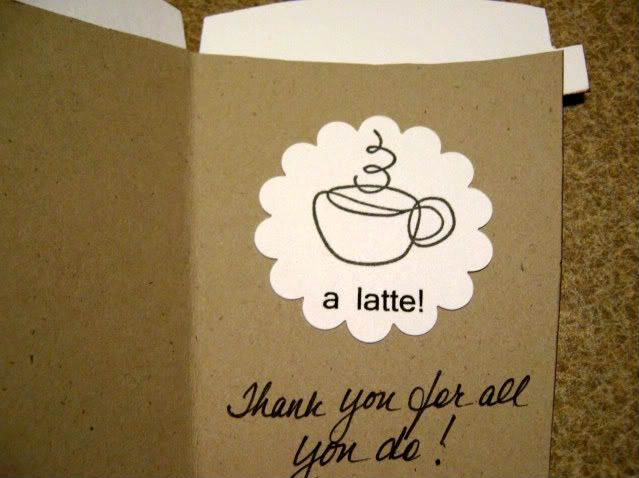 Then I made little fabric fold over wallets to hold the gift cards.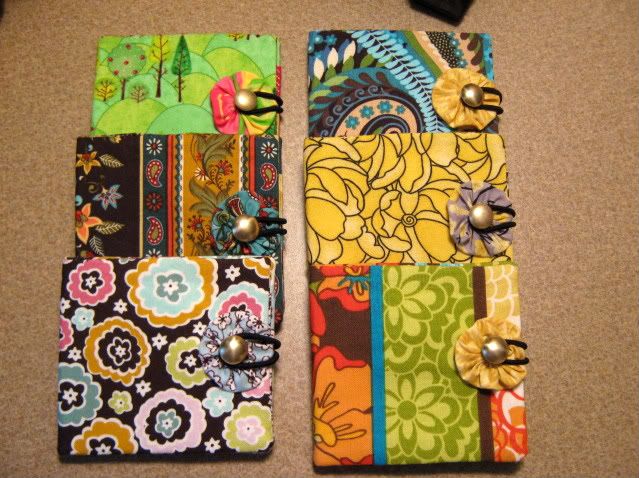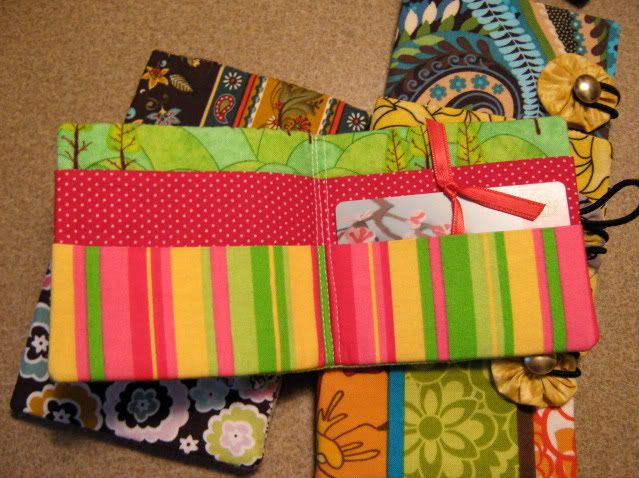 These were a lot of fun to make and really a great way to use and combine scrap fabrics.
Sure hope all they feel all the appreciation we have for them! Ahhh now I can relax... well maybe for a little while?