I received a number of yummy gift cards for Christmas and once school was back in session, I hit the stores!!!
Michael's had Martha goodies on clearance, I got these awesome rub-ons and cutie pie pennants for $1.49 each. YAY!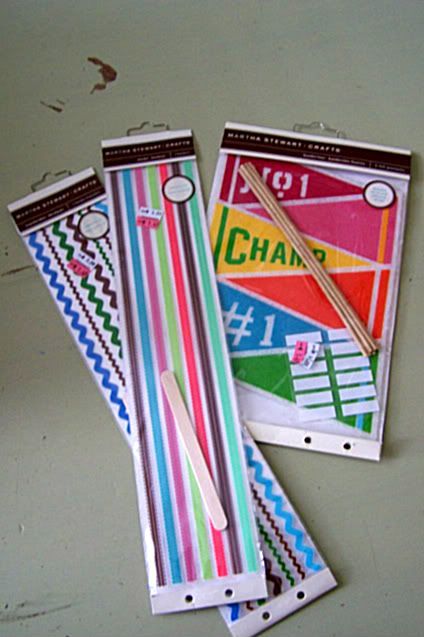 Then I found this FABulous mushroom fabric at Joann's which was not expensive per yard and then 30% off, WHEE!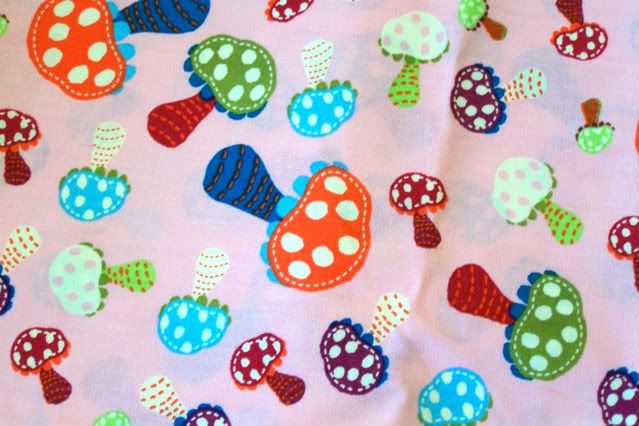 Then, after school I was rooting around in the garage and found a bag of "old" junk jewelry and lookie what was hiding in there!!! I don't remember the story behind this one, I will ask my Mom. But I LOVE IT!!! The little faces are really sweet.
So other than the fact that I lost my
NEW Brighton
sunglasses somewhere along the way it was a GOOD day. =)